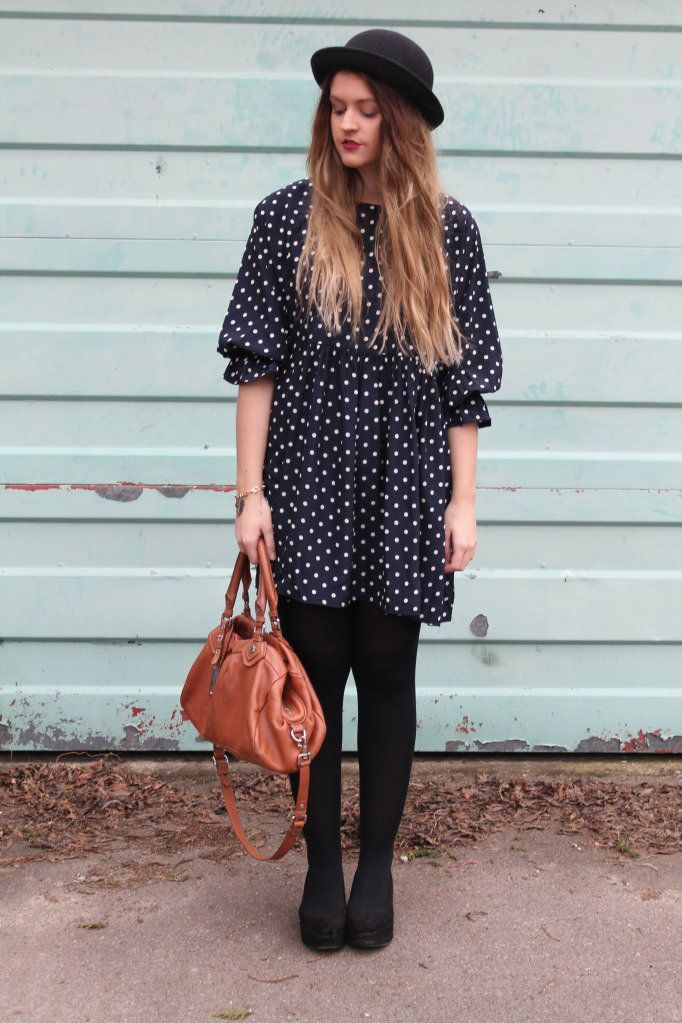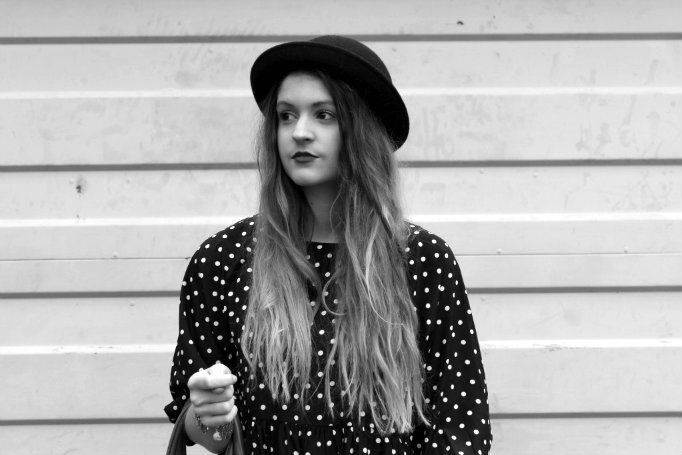 #teenvogue Dress: The White Pepper Shoes: Asos Hat: Asos Bag: Marc by Marc Jacobs
Hello! I thought I'd quickly fit in an outfit post today, I tend to wear more interesting things at the weekend as I always seem to be in a rush during the week! I picked up this dress from The White Pepper at asos the other day. I first found them on the asos marketplace and fell in love, I was so happy when they started stocking them on the main site as it means student discount and free delivery, yay! It's a really slouchy fit which I love and the polka dots are cute.
I'm going to keep it short and sweet as they're are a million things I should be doing right now! I hope everyone is having a nice Sunday!
Tilly xo