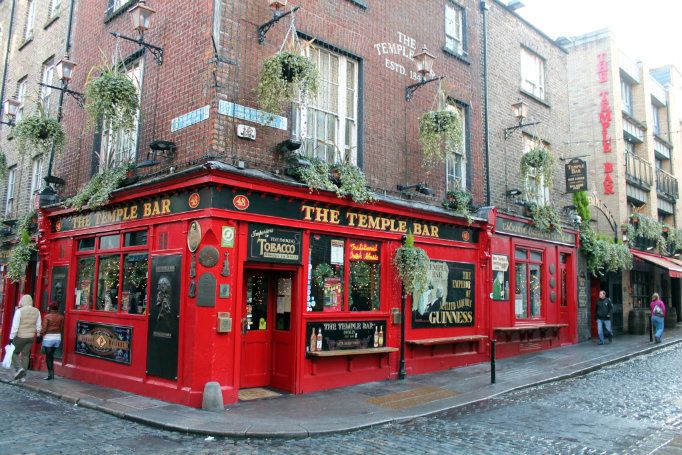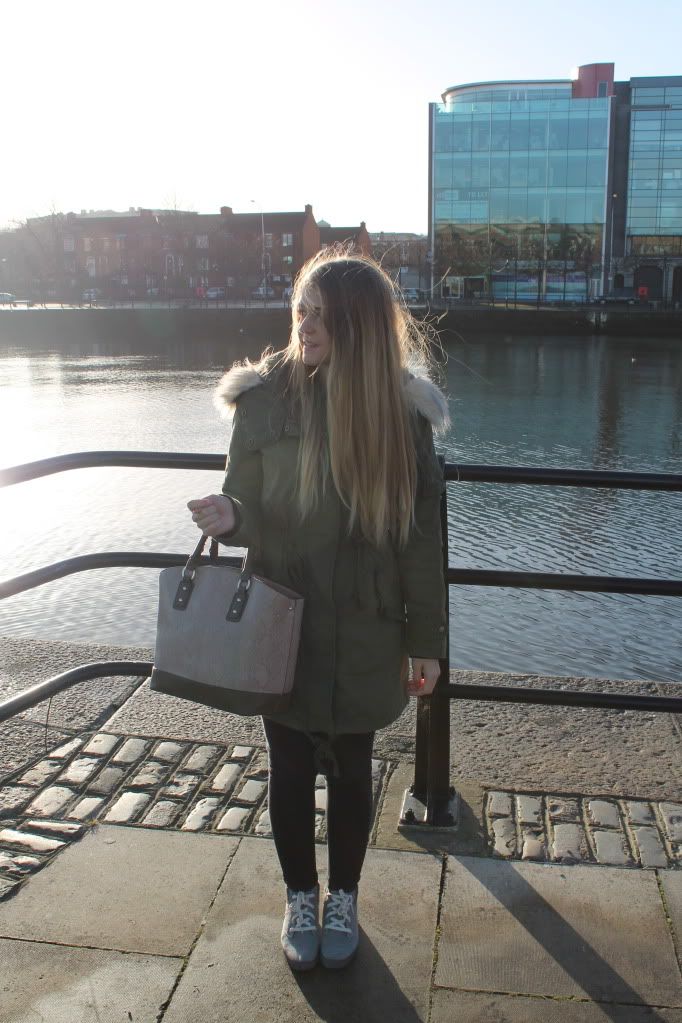 I wore: Parka: Topshop Leigh Jeans: Topshop Shoes: c/o Keds Bag: c/o Brand Village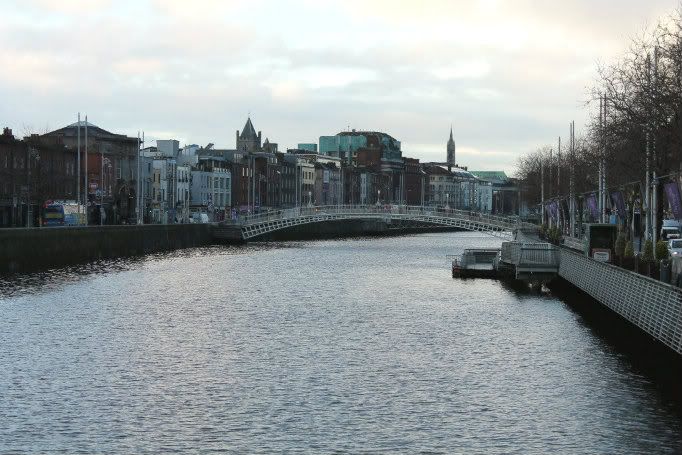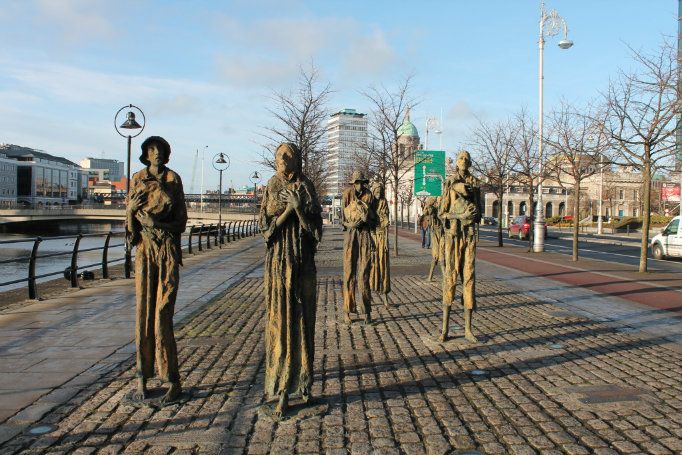 Hi guys! I thought I would share a few photos of my Dublin experience with you, we headed off on Saturday with a very early plane journey. Having said that I did sleep through it and we were only in the air for an hour! We headed to our hotel which wasn't the best hotel I've stayed in by a long stretch but it had a good central location and we only stayed 2 nights. We didn't book anything prior to our trip as we wanted to just go with the flow. One tourist attraction we did visit was the Guinness Factory, not my cup of tea but I was happy to check it out. It was actually quite fun, the self guided tour taught you all about the history, how the Guinness is made, advertising and others bits and bobs. My favourite bit (and the reason I was happy to go) was the 360 degree panoramic views in the gravity bar right at the top. It gave a fantastic overlook of the city and we chilled there with a drink for a while. I had a sip of Guinness but stuck to my diet coke. Guinness definitely isn't for me!
We spent the rest of the time mooching about the streets and relaxing in the pubs. They all had a buzzing atmosphere and I was happy to waste a couple of hours people watching and listening to the live music in the Temple Bar. Everyone seemed in really high spirits and the Christmas tunes and decorations everywhere has got me fully into the festive mode! One thing I did struggle with was trying to fit all my clothing options into a hand luggage case. I pretty much lived in my parka and Keds, the cold weather and amount of walking we did meant I was thinking warmth and comfort! I don't own a pair of shoes comfier than my Keds and they kept me going for the weekend, I highly recommend them!
My mum warned me how good Dublin was for shopping and she was definitely right! I could have spent a fortune in the department store Brown Thomas but with the sales coming up I thought I'd be sensible and keep my money for now! I would definitely recommend Dublin for a couple of nights away, we managed to get a great feel of the city even in this short space of time and they aren't short of shops, pubs and restaurants to keep you entertained!
Tilly xo